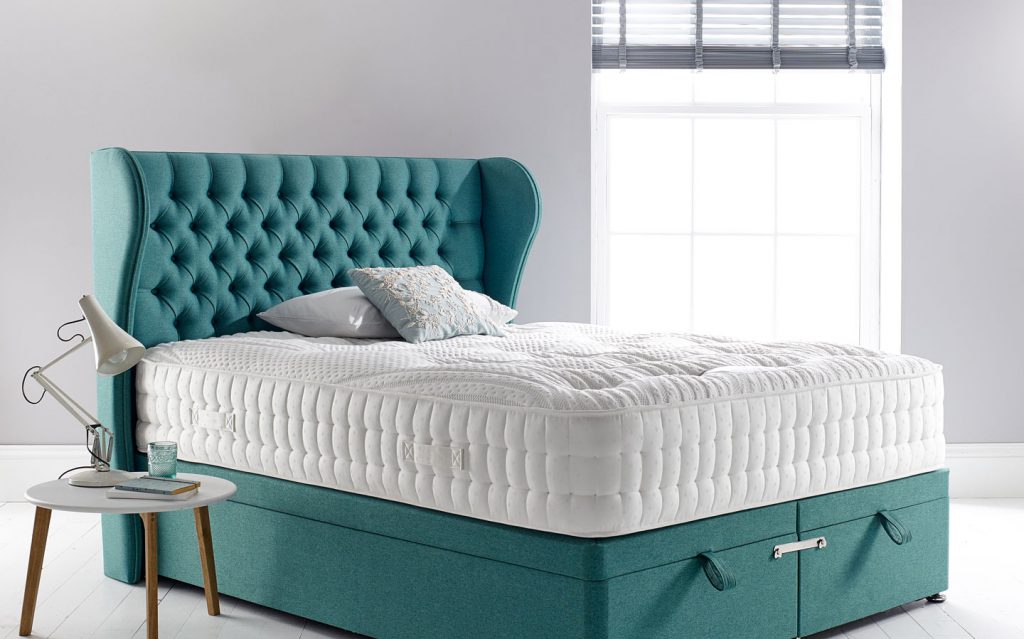 ZERO GRAVITY 5000 WITH ZERO GRAVITY TECHNOLOGY
The Zero Gravity 5000 mattress is pure luxury from the Zero Gravity range, and is becoming more and more popular within the Healthopaedic brand unique mattresses.
Zero Gravity 5000, really is like floating on air, with the cushiony soft fabric, and it has been developed to recreate an amazing sense of weightlessness, and it is hand tufted which secures all the fillings and mattress in place with wool tufts, on top of the mattress.

The Healthopaedic range came from our designers as a vision to create something new for XA Mattress, such as a renowned Orthopaedic style bed, and in doing came up with the Healthopaedic brand. We are confident that Healthopaedic mattresses are the best around, as they are the original Mattress That Conforms To Your Body.
SMALL SINGLE

75cm x 190cm (2ft6 x 6ft3)

SINGLE

90cm x 190cm (3ft x 6ft3)

SMALL DOUBLE

120cm x 190cm (4ft x 6ft3)

DOUBLE

135cm x 190 cm (4ft6 x 6ft3)

KING

150cm x 198cm (5ft x 6ft6)

SUPER KING

180cm x 198cm (6ft x 6ft6)
Bespoke

sizes are available
These do take a little extra care and longer lead time, feel free to contact us to discuss your options.
XA Mattress


Latest Trends of Designs
Our team is always on trend with the latest colours and designs, composing the tradition within the design trends. Feel free to visit our large store to explore the wide range of products.