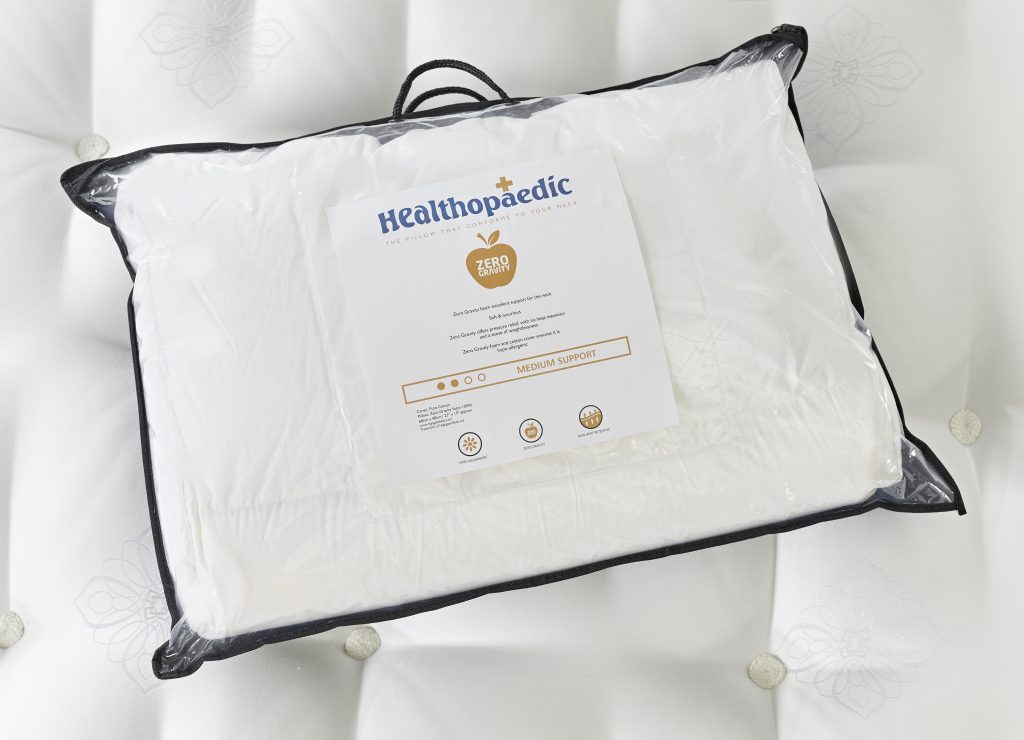 THE PILLOW THAT CONFORMS TO YOUR NECK
As well as our Zero Gravity technology being developed within our mattresses. we have created the full package with pillows.
The Zero Gravity neck roll pillow has a sumptuous layer of the renowned technology, as well as a plump main body.
This ensures a restful night and allows temperature control throughout the night.
A sure needed addition, to compete any bedroom.
XA Mattress


Latest Trends of Designs
Our team is always on trend with the latest colours and designs, composing the tradition within the design trends. Feel free to visit our large store to explore the wide range of products.